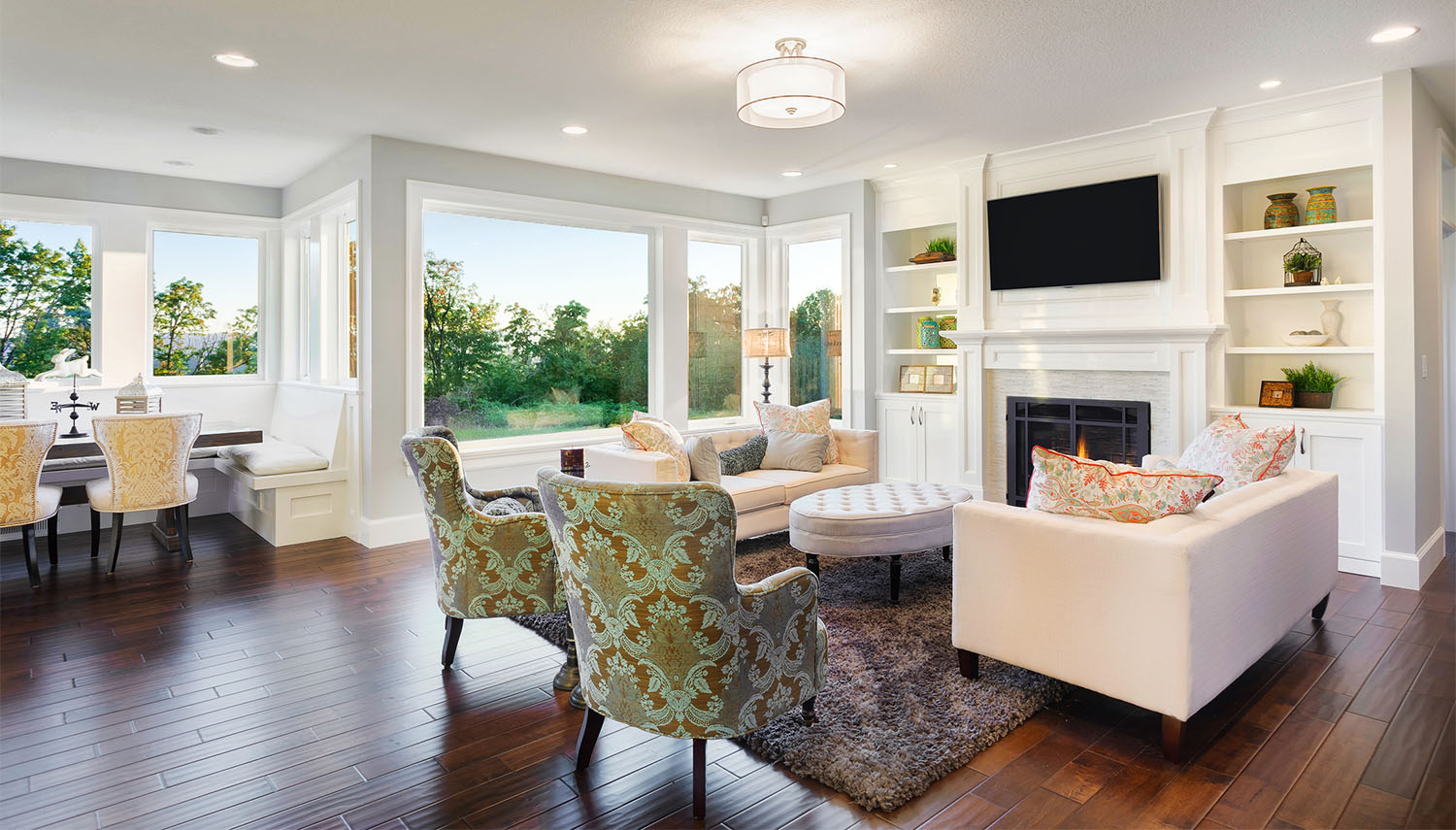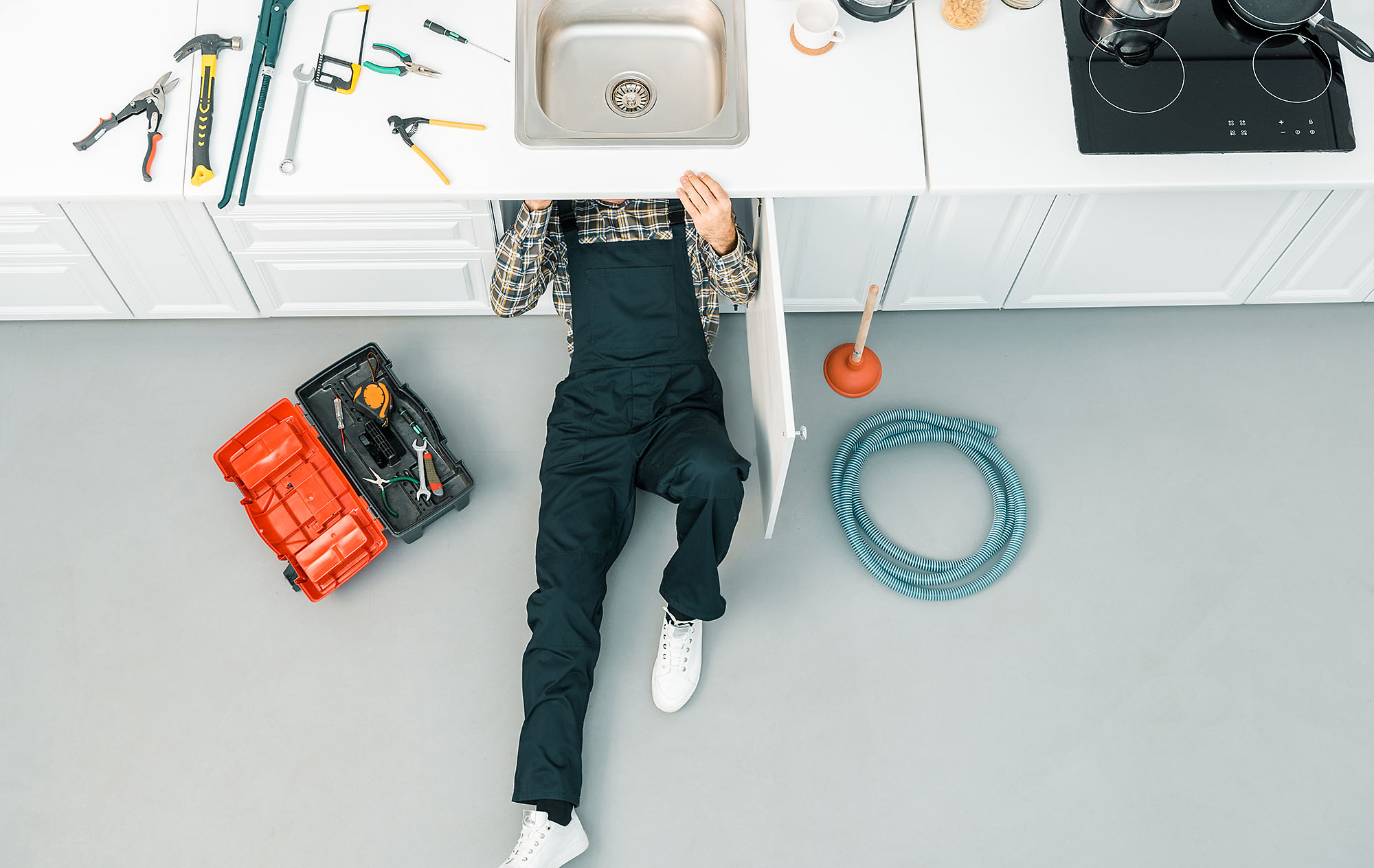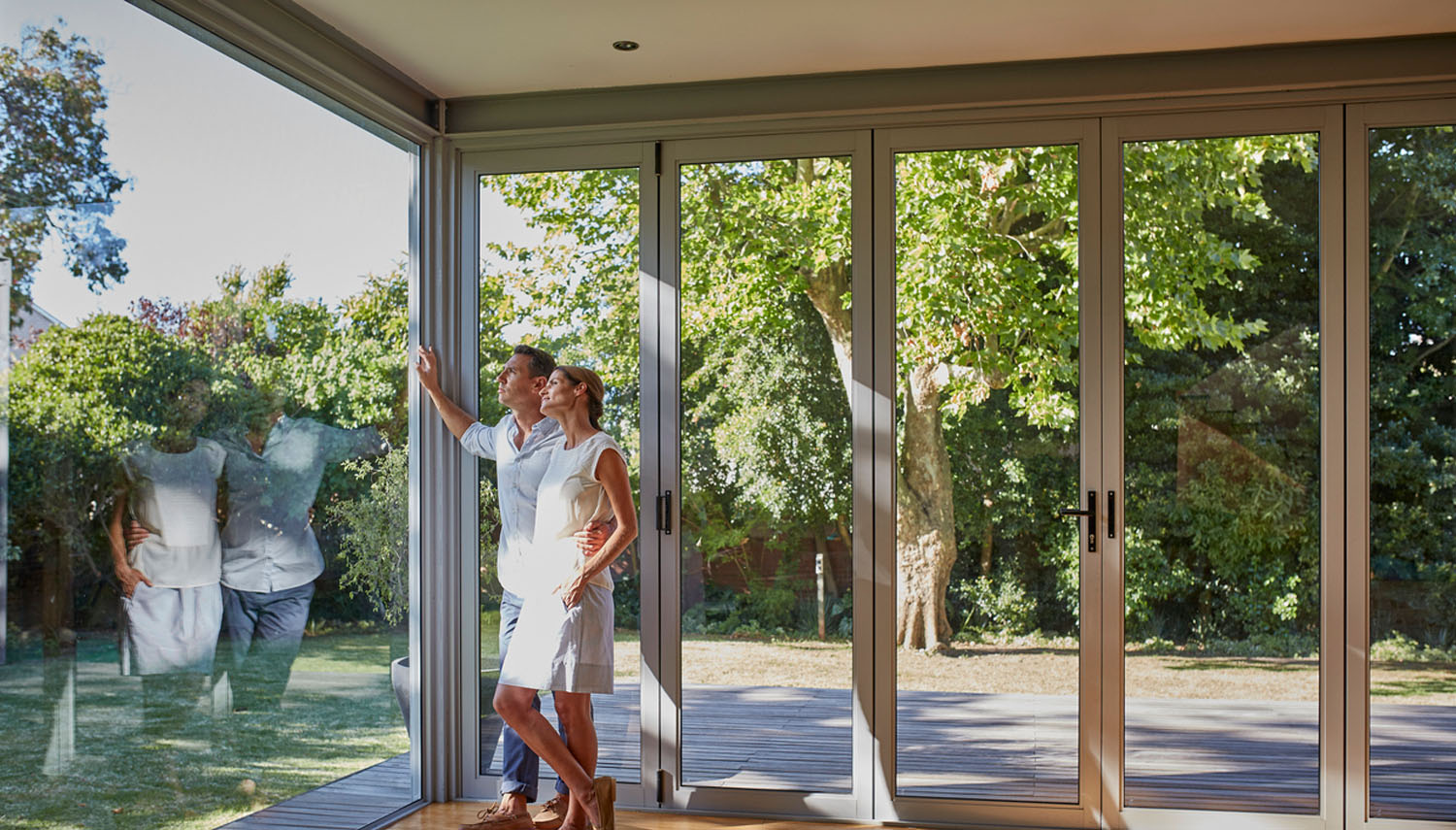 Slide Two
We use a two step process that aggressively cleans dirt, grease, hair, dust, built up residue, and more.
*See coupon for terms and conditions
Slide Three
We offer a wide array of expert home repair services, installation services, and home maintenance services.
*See coupon for terms and conditions
Slide One
We use a top quality biodegradable window cleaning solution containing no phosphates or ammonia.
*See coupon for terms and conditions
Welcome to First Coast Home Pros
Specialized Cleaning & Home Improvement Services in Jacksonville, FL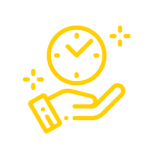 Time Saver Services
Leave the cleaning to us and enjoy more quality time.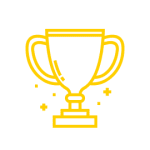 Award Winning
Providing award-winning service since 2009.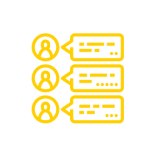 Rave Reviews
We're proud to have a 4.9 rating out of 500+ Google Reviews.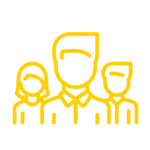 Professional Team
Our technicians are committed to unsurpassed service and results.
First Coast Home Pros is committed to creating the best possible experience for our clients by maintaining an unsurpassed level of service, professionalism, and technical skill. Our Jacksonville, Florida based family business guarantees excellence in each of our award winning professional home services, including house cleaning, carpet cleaning, window cleaning, pressure washing, roof cleaning, gutter cleaning, screened enclosure repair, handyman services, and more. Each of our teams consists of highly trained specialists who are committed to the highest standard of care for every job we do.
We are not a "Jack of All Trades, Master of None" type of company. Each team specializes in specific services and is trained to do those services, really, really well. Our team consists of skilled professionals who are committed to providing you an unsurpassed level of service with the highest standard of care. With First Coast Home Pros, you never have to worry about the abilities of the technician at your home. We do not use temp agencies nor do we subcontract our jobs to other companies.
Not only do we have the best employees in the business, we also commit to giving them the best supplies, equipment, and tools in the industry. When we come to your house to do a carpet cleaning job, for example, the machines and tools that we use are all the very best in their class for any given task. We don't do anything halfway, in part because we have the very best tools and equipment available.
We hope that you will take a few minutes to explore our award winning services. Of course, please feel free to contact us with any additional questions you may have. We look forward to providing you outstanding service!
Contact us Online
Jacksonville's award winning home cleaning and service experts.