In the Press
Founder of First Coast Home Pros, Josh Kennedy, was featured on Channel 4's Morning Show in March of 2014 to share tips and tricks of the trade for Spring Cleaning.  This news clip offers homeowners advice for cleaning the interior and exterior of their homes once the winter season ends.  Keep your spring cleaning simple with our recommendations for the best cleaning products and tools to make your process easier. First Coast Home Pros is a full-service cleaning company trained and equipped to help with our homes interior and exterior cleaning jobs
First Coast Home Pros, a cleaning service company that started from humble beginnings in 2008, was named among Jacksonville's 50 fastest growing companies by Business Journal. Founder, Josh Kennedy, originally started out cleaning windows and now First Coast Home Pros has grown to more than 35 employees and nearly 9,000 happy customers. Since its start, First Coast Home Pros has been committed to being the best service company to ever enter their clients' homes and are now more than ever committed to upholding that standard.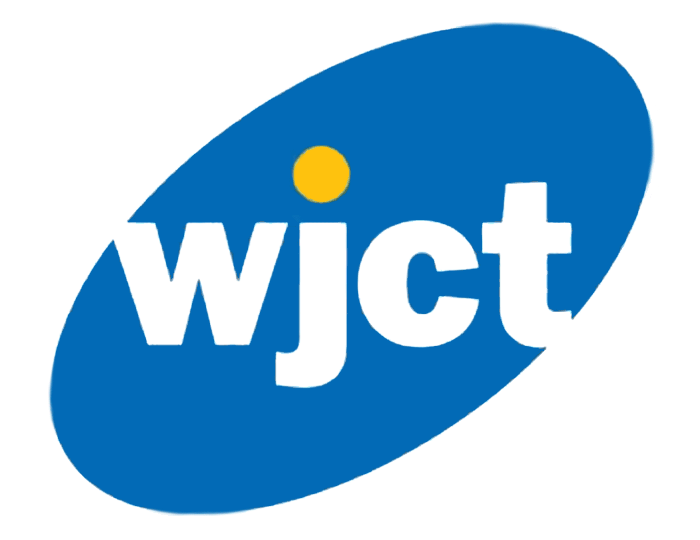 Josh Kennedy's full-service cleaning business, First Coast Home Pros, didn't start out as such. In 2012 Josh was featured on Warren Millers' WJCT 'Closing the Loop' radio show to discuss the growth and goals of his business. Hear our companies' story, which started out in 2008 as a window cleaning service and has now developed into a team of service professionals for both interior and exterior house cleaning services


A featured article in The Florida Times-Union in December of 2012 highlights the successes of full-service cleaning company, First Coast Home Pros and its founder, Josh Kennedy. The companies' recognition stems from Kennedy's personal determination, high energy and confidence in the cleaning services and quality of service his business provides to homeowners.  First Coast Home Pros started when Kennedy handed out flyers for window cleaning services throughout neighborhoods in Jacksonville and has significantly grown to over 35 employees with nearly 9,000 customers.
when Jacksonville experienced a mild winter in 2013 Action News Jax turned to the professionals at First Coast Home Pros for tips on relieving the increased allergy symptoms. First Coast Home Pros is Jacksonville's premier full-service cleaning company and in this news article they provide homeowners with the top 10 ways to help remove allergens from their homes. Spring cleaning is the best way to clean and freshen up your home after a warmer winter since it leads to increased allergens, mold and mildew.  First Coast Home Pros was started in 2008 by founder Josh Kennedy and strives to be the best service company you ever invite into your home.
Media Contact:
Twitter: @mgilliampr
Marketing and Public Relations Solutions for Small Businesses and Nonprofit Organizations