Jacksonville Natural Stone Cleaning Service

Stone tile floor cleaning requires unique techniques and expertise in order to assure safe, thorough cleaning of your stone flooring. First Coast Home Pros is a full-service professional stone cleaning company and specializes in stone floor cleaning. Our natural stone cleaning experts have the tools, training, and experience to safely and effectively clean your:
Marble
Travertine
Granite
Slate
Terrazzo
Other natural stone tile and grout
Did you know we also clean and seal stone countertops as well?
We recommend cleaning and sealing your natural stone flooring at least once per year. Different stone types have different levels of porosity. Regardless, all of the soil, grease, and contaminants in and on the stone need to be suspended using the right balance of material specific stone cleaning chemicals, hot water, and high pressure.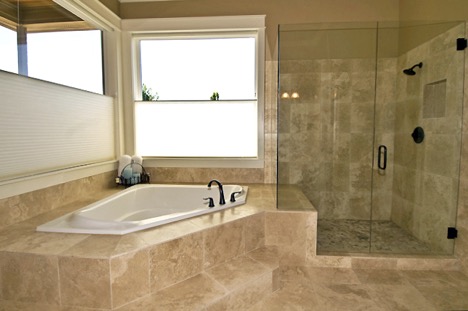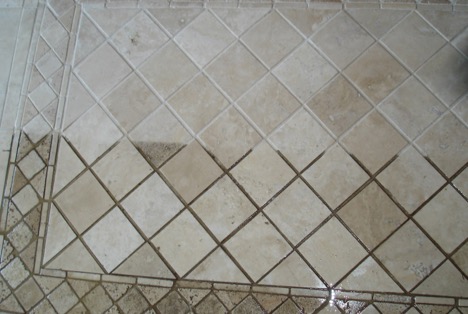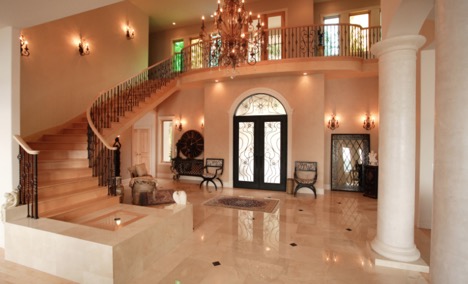 After cleaning your natural stone, it's best practice to apply a specialized natural stone sealer to the surface, which will smooth the texture and surface tension of the stone. Applying a high quality stone sealer to the surface also helps make the stone more resistant to spills and stains.
We 100% guarantee our natural stone cleaning service for 1 week (excluding normal accumulation of dirt and debris). This guarantee period is meant to give you adequate time to be sure the job has been done properly and to your satisfaction. If during this period you are not satisfied with the stone cleaning work that was done for any reason, please contact us so we can make it right.
—–
For more information or to schedule a free consultation, please call 904.383.7721 or email service@firstcoasthomepros.com.