Shower Cleaning & Caulking
Is your shower caulking moldy, cracked, and dingy looking?  No amount of cleaning can correct old shower or tub caulking that doesn't just have mildew ON it, but it's also growing deep down IN it.  Yuck!  Recaulking your shower is one of the best ways to freshen up the look of your bathroom once it is cleaned.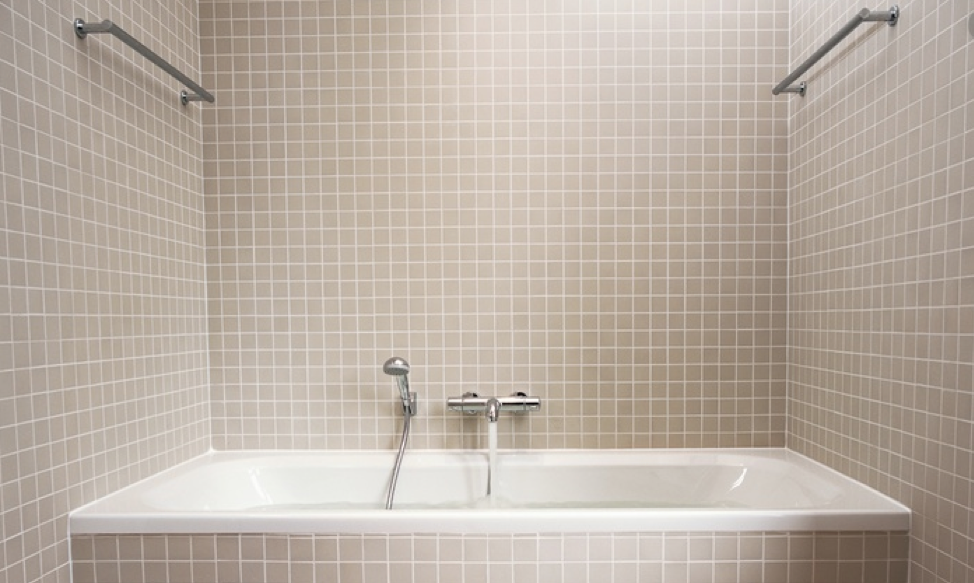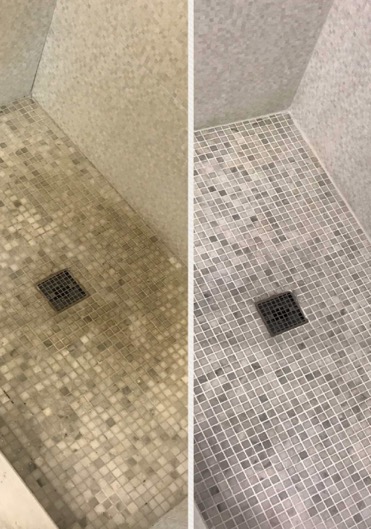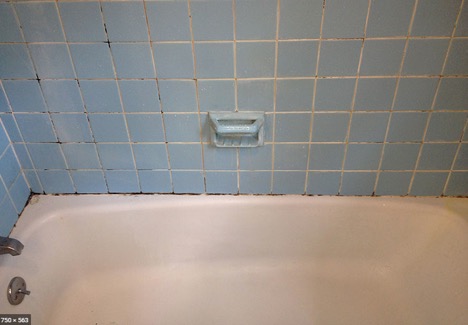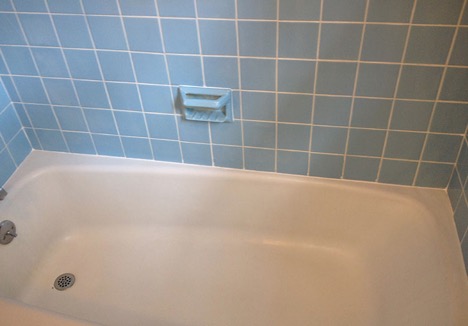 1_Shower-Cleaning-Caulking2
Shower-Cleaning-Caulking4
Shower-Cleaning-Caulking5
Shower-Cleaning-Caulking6
If your caulking is deteriorated and moldy, our shower caulking service is an easy and cost effective way to restore the appearance and cleanliness of your shower after we have professionally cleaned it.  We will safely and efficiently remove the old caulking and professionally caulk the shower in the color of your choosing.
First Coast Home Pros shower and tub caulking service offers multiple caulk color options to best match your shower design: white, clear, grey, and bone.  We can seal the jobs not only in your shower, but also your bathtub, vanity, sink, and countertops as well.  Our professional grade caulking is siliconized for longevity yet is highly resistant to mold and mildew.
We 100% guarantee our shower caulking service for 1 year (excluding normal wear, soiling, and forceful damage).